NORMAN RICHTER | Werkschau - Video
Screening Room [ APR – AUG 2017 ]
Norman Richter ist mit einer Werkschau zu Gast im Screening Room. Der mehrfach ausgezeichnete Filmemacher zeigt drei Kurzfilme, die die Rahmen zwischen Dokumentarfilm und Videokunst auflösen.
Wir danken der Filmuniversität Babelsberg KONRAD WOLF für die freundliche Genehmigung und Unterstützung die Filme zeigen zu können.
Norman Richter is given a small retrospective in the Screening Room. The young and award-winning film maker shows three short films that dissolve the usual frames oft he documentary and video art genres.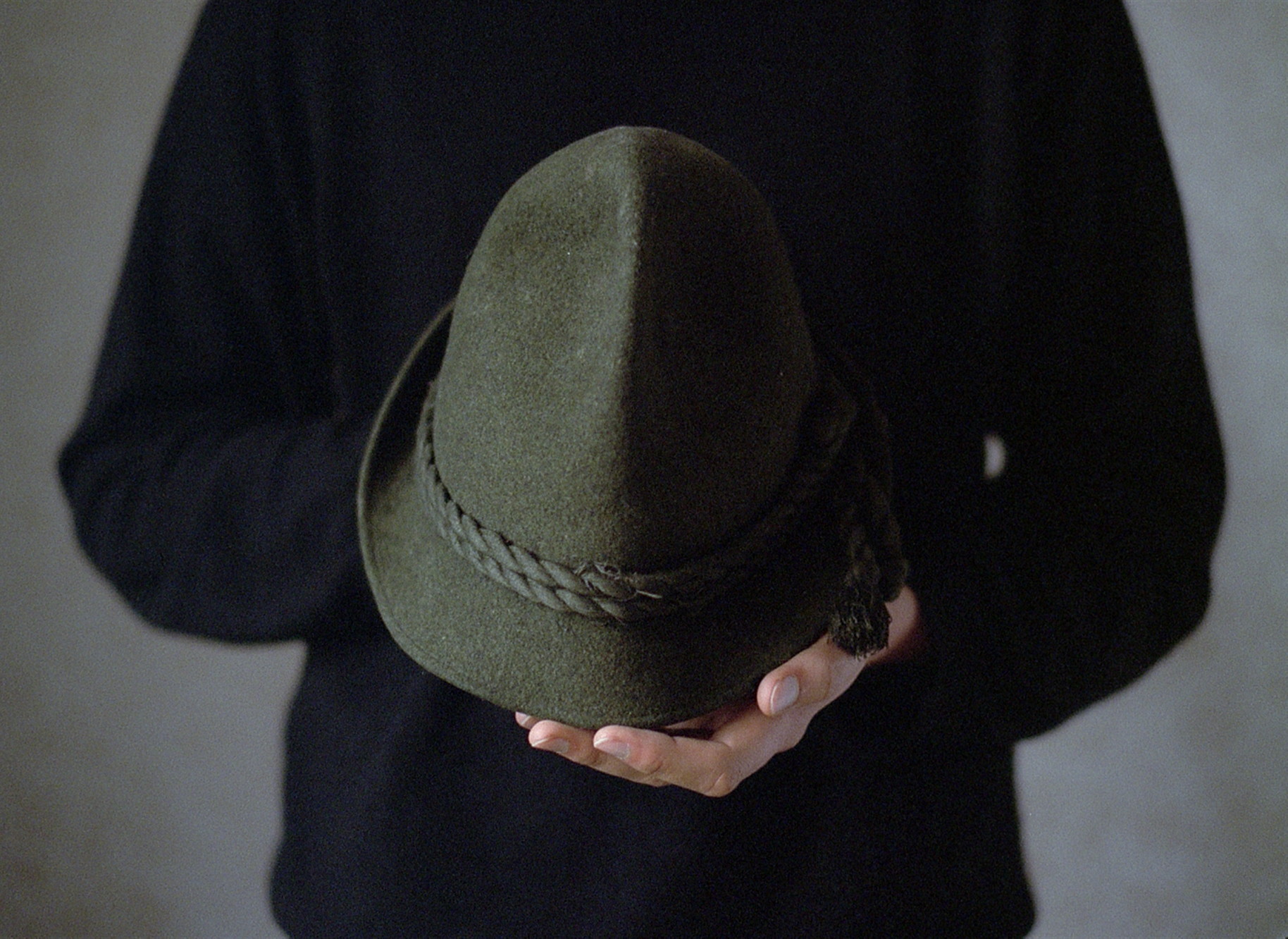 NORMAN RICHTER | Heidelberg · film stil| 2008 © Norman Richter