The
Rising Stars Residency
is offered by the museum to promote the career of the most promising artists from Germany and from abroad. Every year one or more artists are chosen to live and work in the museum. They create work during the Spring and Summer which is then exhibited from August to January in the museum's main space that consists of 9 rooms over 400 square meters.
The artists are offered a stipend to help cover cost of living, transport and materials.
For more information please contact Dr. Till Richter
Rising Stars Residency 2023 – JEROEN CREMERS  (NL/ D)
Wir freuen uns, dass wir Jeroen Cremers für unsere Rising Stars Residency 2023 im Schloss Buggenhagen willkommen heißen dürfen.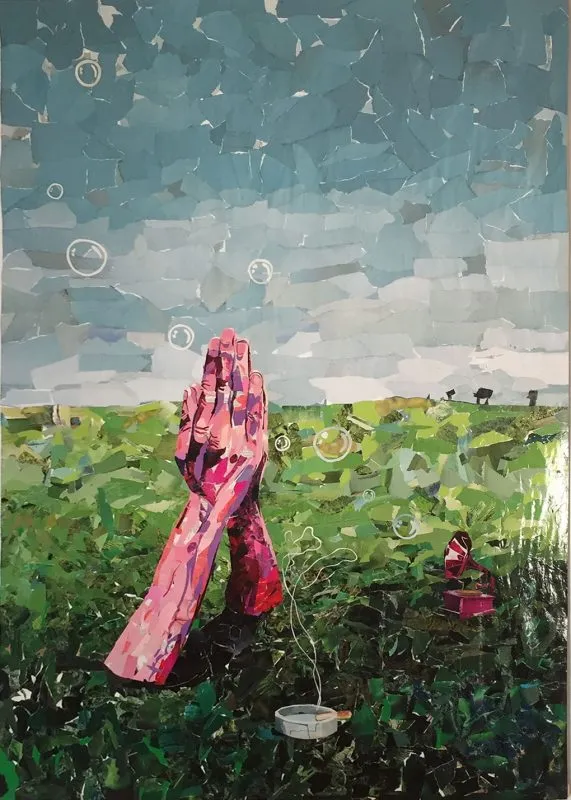 Jeroen Cremers | Talking Heads
Rising Stars Residency Artists | Alumni