SO YOUNG PARK | DREAMS AND VISIONS
07.OCT 2016 - 07. JAN 2017
MIt Werken in unserer Ausstellung "BERLIN BASED" ab 15.4.2017.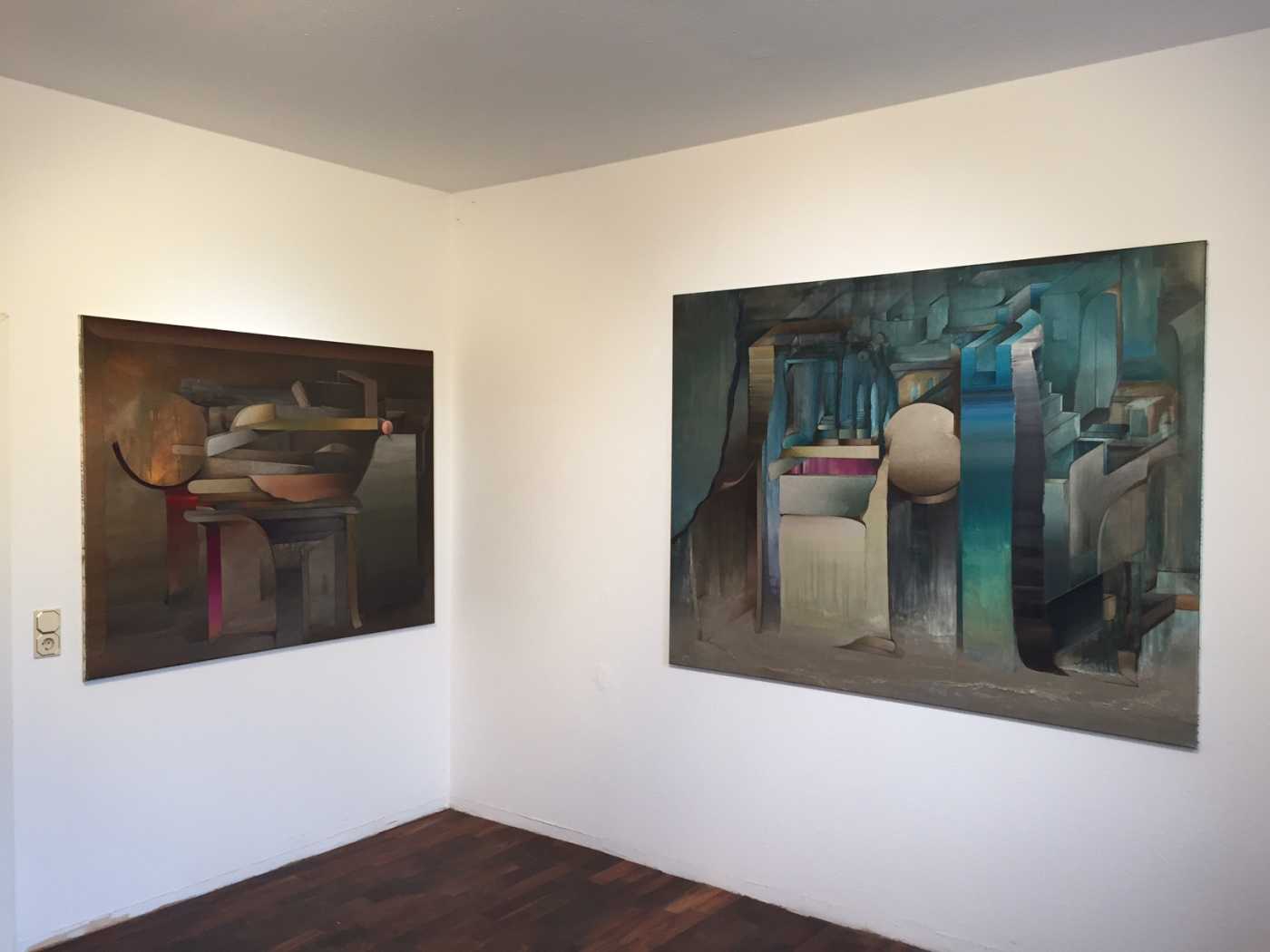 Das Till Richter Museum freut sich, als erstes deutsches Museum eine Einzelausstellung der koreanischen Künstlerin So Young Park (lebt und arbeitet in Berlin) zeigen zu dürfen.
Parks monumentale Ölgemälde geben Einblick in eine Welt der Träume und Visionen, wie man es sonst von Max Ernst und Yves Tanguy kennt. Flächig und doch tief lassen sie die Betrachter in brilliante Traumräume sehen, die nur noch durch einen seidenen Faden an unserer eigenen Welt hängen.
The Till Richter Museum is thrilled to present the first solo museum exhibit in Germany of Korean artist So Young Park (lives and works in Berlin).
Park's monumental oil paintings peek into a world of dreams and visions as we have perhaps seen it in works of Max Ernst and Yves Tanguy. A deep surface affords the viewer a glimpse into brilliant dreamscapes, clinging onto our own world only by a silken thread.